Washington DC April 21, 2020 – As health-care workers are being called upon to help care for COVID-19 victims, several organizations, including AlphaBEST, are stepping up to provide emergency care for the workers' children.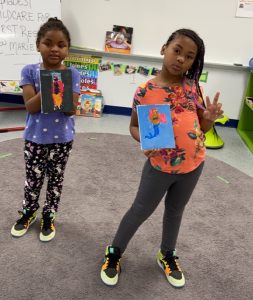 The Washington Post  reports that with out-of-school time and child-care providers across the region having closed, Washington, D.C. plans to open emergency child-care facilities strategically located near hospitals and homes of health-care workers.
AlphaBEST, in collaboration with D.C.'s Office of the State Superintendent of Education, is proud to be among those offering full-day child-care services for children of emergency service workers. The program, which seeks to meet the need as quickly as possible, is being led by AlphaBEST Area Manager Shannon Hampton-Lewis.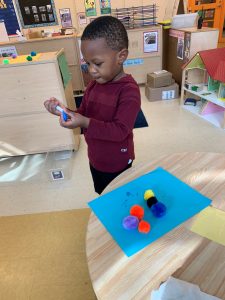 Participating AlphaBEST program site locations will serve an anticipated 100-150 children. The sites include Marie Reed Elementary School, Noyes Elementary School, and Simon Elementary School.
"In times of great need, our first responders are here for us – and AlphaBEST will be there for them. We will not only provide a safe, supervised place for their children while they provide these life-saving services – we will keep them inspired and engaged during this critical worldwide event" said Judy Nee, CEO of AlphaBEST Education.
We're so thankful for our health-care workers and AlphaBEST staff who are going above and beyond to provide care to those who need it most.
Learn more about AlphaBEST's COVID-19 response.